Holiday shopping season is in full effect and we know that some people in our lives are harder to shop for than others! While well-known beauty brands might satisfy the beauty newbie, what does one get for the beauty guru who has it all? If you cant afford designer trinkets like Chanel bag clips or Tom Ford sunglasses, fret not –we've got you covered! From the obscure to the exotic, we've got the 5 brands to gift to the beauty junkie who has everything!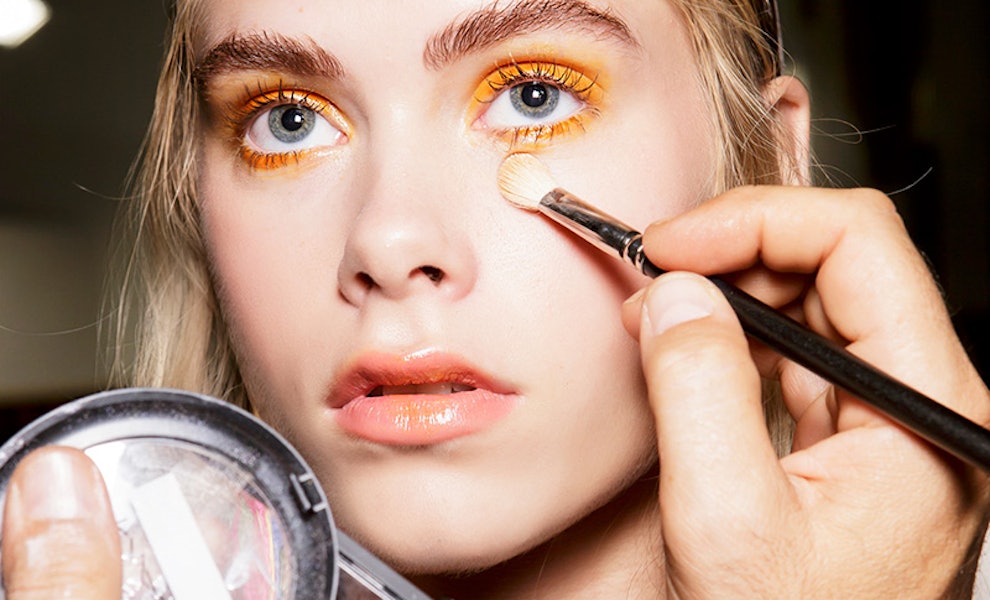 1) Nova Scotia Fisherman
You might not associate Atlantic Canada with beauty products, but this little gem of a line has us hooked! Harvesting the properties of sea kelp, local to the region, Nova Scotia Fisherman have created a unique line of 100% all-natural products that not only benefit your body but also the environment. (A portion of sales go toward an environmental organization!) We're loving the Rescue Balm – perfect to cure drier skin during the colder months.
2) Blue Lagoon Iceland
The Blue Lagoon in Iceland's capital of Reykjavik is famous the world over for its water's healing properties found in abundance in the naturally occurring hot springs. Luckily for us, there's no need to make the trek all the way north to get our hands on them! We swear by the Silica Mud Mask to rejuvenate our faces and have them feeling as fresh as the lagoon's clear blue water.
3) Laneige
The Korean beauty market is so popular that there's even a term for it – K-beauty! K-beauty trends are starting to spread past just Korea and to the rest of the world with good reason. With a different perception of beauty than other countries, we just love seeing what will emerge from K-beauty next. Laneige is one of Korea's most established beauty brands. Focusing on the science of water, it offers a line to help get that radiant K-beauty effect. Their award-winning Water Sleeping Mask hydrates skin while you snooze!
4) The Seaweed Bath Company
Formed out of Austin by a wife and husband duo, this little known company packs a big punch when it comes to paraben-free, eco-conscious products. As their name suggests, they utilize the benefits of seaweed to hydrate skin and keep it looking fresher than fresh. Their Eucalyptus and Peppermint Powder Bath is sure to bring your beauty junkie's soaks to the next level!
5) Swedish Handmade Bodycare
While owner Rebecka Lundin grew up in (you guessed it!) Sweden, she now lives in Hong Kong and has brought her beautifully simple line there with her. With ingredients that are chemical-free and omega-oil based, her products do your body good all the while being delectable. Try the Coconut Oil Lemongrass Soap bar that's almost scrumptious enough to eat!